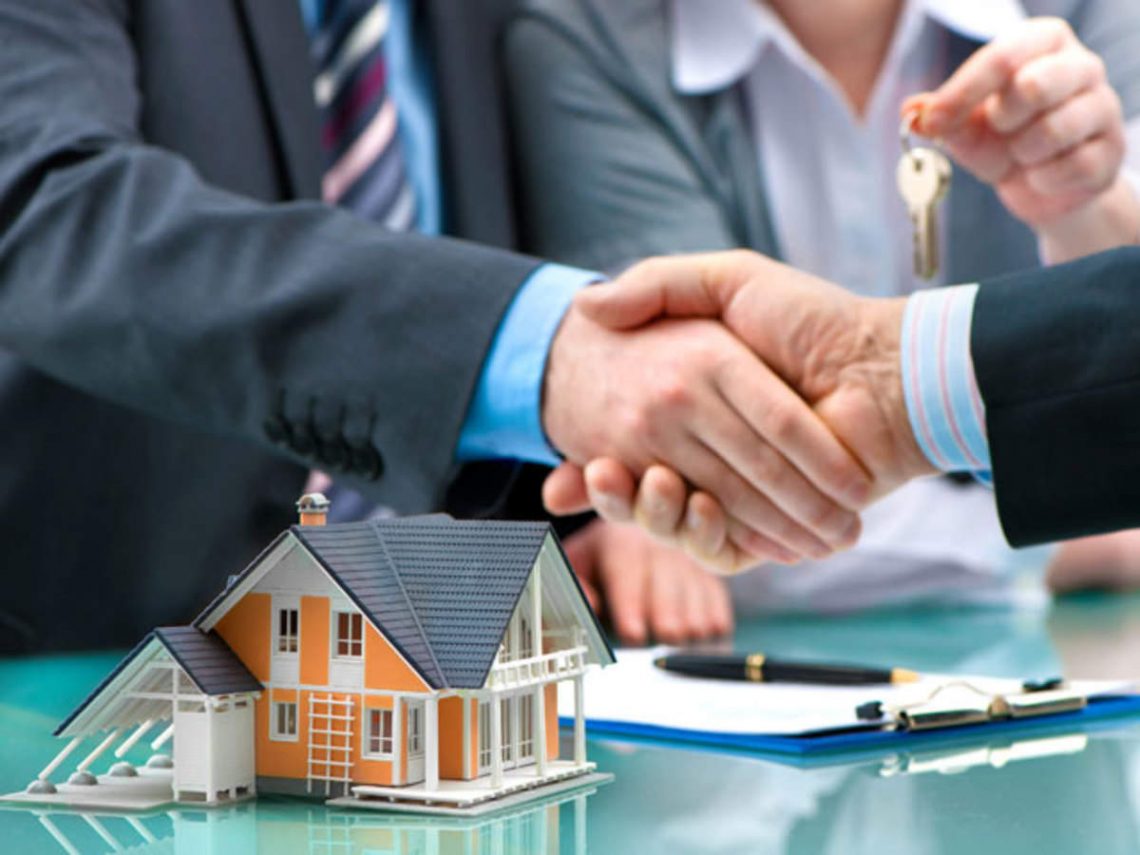 We want to make property law more accessible to our clients. If you have a question about property, land disputes, freehold purchase – our law office and its associates are here to assist you.
What is the process of buying a property?
Property searches–In order to protect you and your lender, we are required to carry out searches on the property you are proposing to buy.
These include: The local land charges register, which details any obligations owners have to the local authority or government. Other local authority records, such as planning decisions, road building proposals and rights of way. The search will only cover the specific property you are buying and will not give information on neighboring properties or any planning proposals in the nearby area.
Exchange of contracts
This is the part of the process where you become legally bound to buy the property. It defines price, date and the machinery of completion. We can assist you throughout the process of buying a property, and take over some of the work, such as the searches and checking the legal rights and burdens which come with the property. However, our services go even further.
We honor your trust!!